City of Dublin ETB/IBM Partnership
City of Dublin ETB/IBM Partnership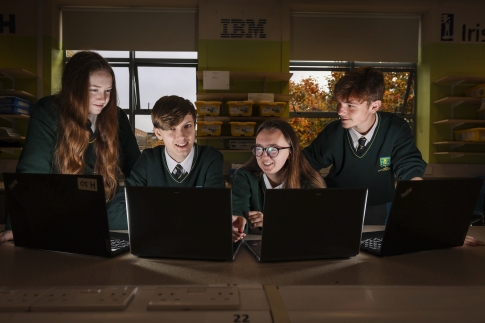 The City of Dublin Education Training Board (ETB) is to receive $500,000 worth of cybersecurity support from IBM.
The grant will sponsor IBM Service Corps volunteers to address cybersecurity resiliency.
City of Dublin ETB is one of ten recipients globally of education security preparedness grants from IBM worth a total of $5m.
Other beneficiaries include six US school districts as well as recipients in UAE, Costa Rica and Brazil.
IBM said that ransomware attacks against schools are increasing and that its latest "Cost of a Data Breach Report" revealed that the cost of a data breach averages $3.86m for education institutions.
"Ransomware operators are increasingly setting their sights on schools and colleges, putting more pressure on these institutions to prioritise their cybersecurity," said Deborah Threadgold, IBM Ireland Country General Manager.
"The team at IBM Security here in Ireland are looking forward to partnering with City of Dublin ETB over the coming months to build cyber resilience and address any gaps in cybersecurity planning and preparedness," she said.
Blake Hodkinson, Director of Further Education and Training at City of Dublin ETB, said they were delighted to be chosen as the programme's first European partner.